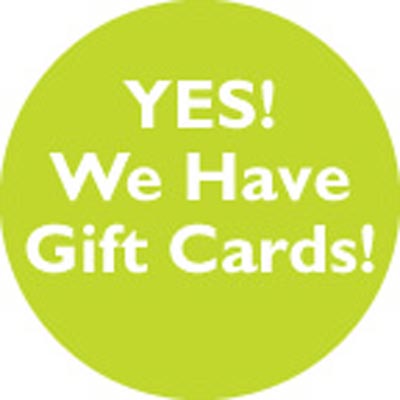 and receive a
FREE
Gift for purchasing $100.00 or more.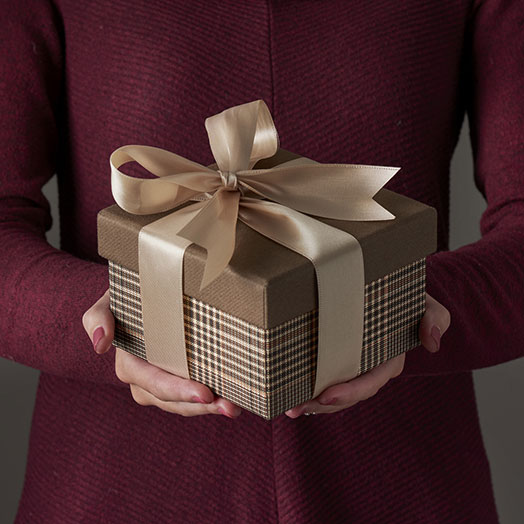 Special-T Gifts offers a unique way to surprise your special someone through our gift card program. Purchase a gift card in increments of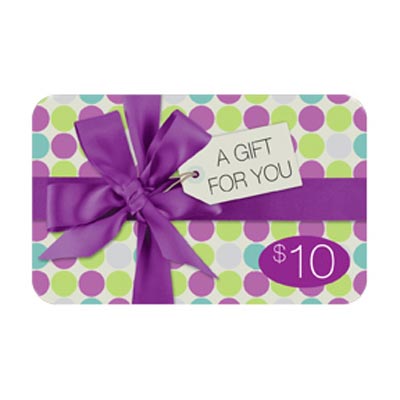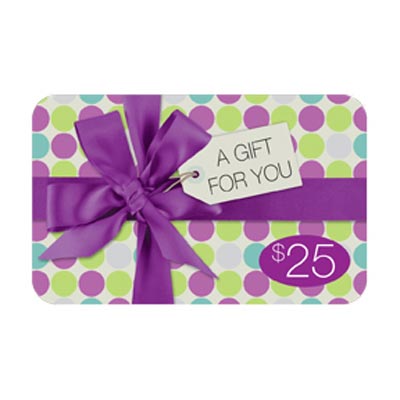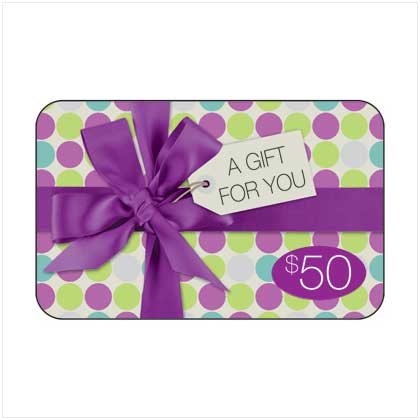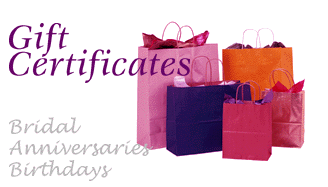 Special-T will handle the rest! This is how it works:
1. Decide how much you want the gift card to be
2. Fill out the "Send this gift to" form (Click Here)
3. Print out your form and fax it to us at (734) 483-9890 or
4. Go to the checkout page - Order your gift card there and your other gift selections.
5. An email confirmation will be sent to your email address provided, with your total amount due; immediately youwill be able tofollow the Email link to pay for your purchase secure and safely using ProPay.
Once your payment has been received, we will mail out your gift package, complete with a birthday greeting card with the awardees name, from you, (see featured gift above) and the gift card in the increment you selected.
Sit back and wait for the happy response!